Things to do
St. Maarten Half-Day Tour of French & Dutch Sides
Are you looking for things to do in Philipsburg? St. Maarten Half-Day Tour of French & Dutch Sides, it is a good idea if you are going to visit Sint Maarten because in this city doing this activity, is one of the things that you should not miss. Currently, Philipsburg is one of the most visited destinations in Sint Maarten, notable for its leisure establishments and activities that you can do throughout the day and is one of the favorite destinations for foreigners. To make your life easier the next time you visit this beautiful city we have prepared the best experience in Philipsburg.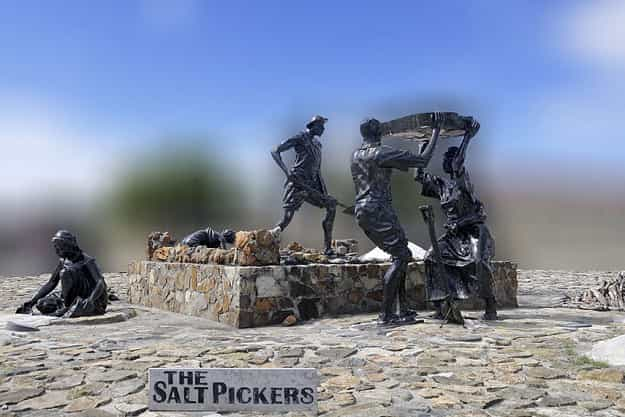 Things to do in Philipsburg
What to see and do in Philipsburg? There are many places of interest to visit in Philipsburg, but this time you should not miss in this city.
St. Maarten Half-Day Tour of French & Dutch Sides from €39.94$
Philipsburg Tour Description
One of the things to do in Philipsburg, is this experience based on 130 reviews:
"Tour the French and Dutch side of St. Maarten and discover why it is called the "Friendly Island." Enjoy time on the beach at Grand Case, shop for souvenirs in Marigot, and experience the famous "Airport Beach" of Maho."
What will you do in this Philipsburg tour experience?
"Enjoy a 4.5-hour circular tour of the French and Dutch sides of St. Maarten (St.Martin), and experience a true Caribbean welcome. You will drive northeast to Dawn Beach and Oyster Bay, crossing one of the symbolic borders before stopping at Corilita Natural Reserve for breathtaking views of the tropical wilderness.

Continue to the viewpoint overlooking Orient Beach. Then, relax on one of the most serene beaches at Grand Case. Stroll along a pure white shore, or swim in the turquoise waters. Grand Case is the Caribbean's gourmet capital, and you'll find a diverse selection of local cuisine for lunch. Try some scrumptious Johnny Cake – a fried cornmeal pancake – or other traditional dishes.

Now it's time to shop in Marigot, the charming capital of St. Martin, where a lovely French atmosphere unfurls along colonial streets and the open-air bazaar. Next, explore the upscale area of Lowland, crossing another border back to the Dutch side to reach Maho Beach. Watch as the jumbo jets fly low over the sand to land at Princess Juliana International Airport.

Your tour ends with a drive past Simpson Bay, stopping at Cole Bay Hill for one last picturesque view. If you wish, you can be dropped off in Philipsburg to explore on your own, instead of returning to the port."
Check availability here:
Select participants, date and language.
---
RELATED:
Travel guide to Sint Maarten ▶️ All you need to travel to Philipsburg.
What is your opinion about St. Maarten Half-Day Tour of French & Dutch Sides. Leave us your comments and what do you think of this activity in Philipsburg. If you want more information, contact us and we will help you find the best things to do in Sint Maarten.