Things to do
Cartagena: 5 Islands Tour with Snorkeling and Plankton – InfoWorldMaps
Are you looking for things to do in Cartagena? Cartagena: 5 Islands Tour with Snorkeling and Plankton, it is a good idea if you are going to visit Colombia because in this city doing this activity, is one of the things that you should not miss. Currently, Cartagena is one of the most visited destinations in Colombia, notable for its leisure establishments and activities that you can do throughout the day and is one of the favorite destinations for foreigners. To make your life easier the next time you visit this beautiful city we have prepared the best experience in Cartagena.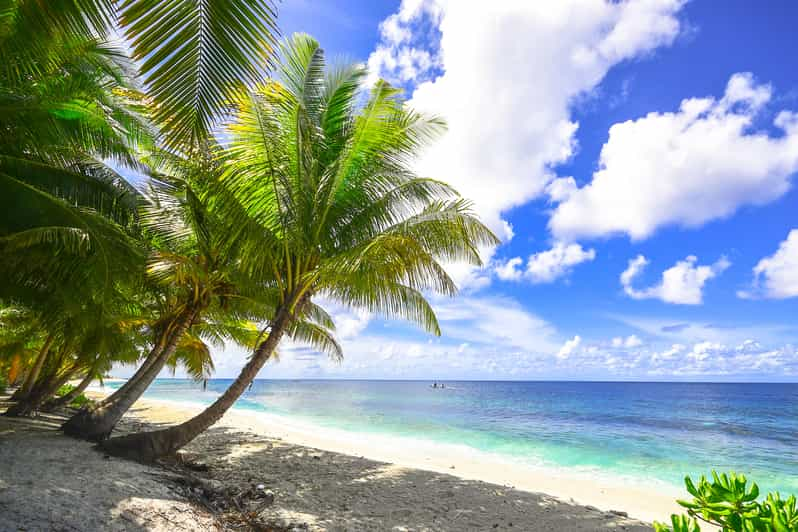 Things to do in Cartagena
What to see and do in Cartagena? There are many places of interest to visit in Cartagena, but this time you should not miss in this city.
Cartagena: 5 Islands Tour with Snorkeling and Plankton from 117.96$
Cartagena Tour Description
One of the things to do in Cartagena, is this experience based on 8928 reviews:
Enjoy the varied attractions Cartagena's islands have to offer. From historical landmarks to a bioluminescent plankton show at nighttime, every stop of this 5 island tour is filled with magic.
What will you do in this Cartagena tour experience?
Explore one of the Caribbean's top destinations, full of wonderful beaches, snorkelling opportunities and history, in Cartagena's surrounding islands.Get deeply acquainted with the former colonial port turned touristic hub with an extensive tour of its most iconic locations. Begin early in the morning, at 7:30 am, leaving from the hotel area in Bocagrande or Laguito, as well as the northern part of Cartagena. Rendezvous with your guide for the tour at the Pegasus Pier, where a sport boat will be waiting to take you sailing across the entire Bay of Cartagena. You will sail around the island of Bocachica, a stunning sight and where the city's first fortification was built.Stop at Isla Grande, famous for the mansion Pablo Escobar built, as well as the wreckage of one of his private planes. Following this landmark, the snorkelling begins in the natural pool of San Martín de Pajarales.Relax afterwards at the Cholón Island with a typical Caribbean lunch, as well as music coming from boats and yachts. Once rested, you'll head to Agua Azul Island, where crystal clear water greets you to enjoy of an unforgettable landscape. Just as the night begins to roll in, you'll head to a beach to witness the light show put on by the plankton.Marvel at their bioluminescent effect before heading back to the bus shuttles that will drive you back to your lodging.
Check availability here:
Select participants, date, and language.
---
RELATED:
Travel guide to Colombia ▶️ All you need to travel to Cartagena.
What is your opinion about Cartagena: 5 Islands Tour with Snorkeling and Plankton. Leave us your comments and what do you think of this activity in Cartagena. If you want more information, contact us and we will help you find the best things to do in Colombia.